Sponsorship
Become our Sponsor: Are you a business or organization with a commitment to agriculture, the arts and/or community improvement initiatives?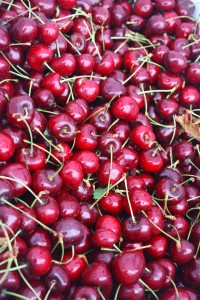 Are you looking for marketing and partnership oppourtunities that will help your business reach a socially-aware demographic of loyal market shoppers?
Your sponsorship will help us grow our market for local farmers & artisans. SFAM provides a valuable service to our community where neighbours meet and customers shake hands with their growers, makers and bakers.
Thank you to those companies and organizations who continue to support Steveston Farmers & Artisans Market: