Royal Herbs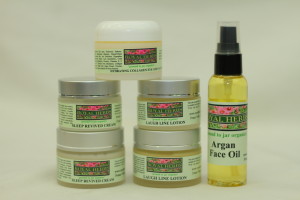 Royal Herbs is a small local family business. They bring you natural organic botanical products developed with a holistic philosophy towards herbal medicine and herbal product making. Royal Herbs' commitment to their 'Ground to Jar' philosophy means they're able to apply high standards at every stage of product making. This means they source the herbs by organically growing them themselves, through ethical wild harvesting and by supporting other local organic growers. Equally important, they make all their own products the artisan way – in small lots using only the finest premium organic materials. Ground to Jar also means that their products are good for you and friendly to the Earth.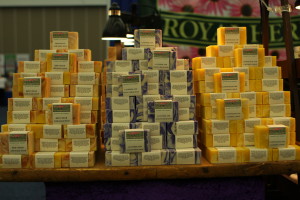 Royal Herbs is led by a Certified Herbalist who is committed to ongoing research so that you reap the benefits of natural science with time honoured healing powers of natural herbal remedies. You can take advantage of the expertise of their Certified Herbalist who can tailor remedies and preparations to meet individual needs.
Royal Herbs botanical product list features (and is not limited to) natural organic: Medicinal Balms and Salves; Aromatherapy; Handmade Bar Soap; Shampoo, Conditioner and Body Wash; an Anti-Acne Skin Care Line; luxury face and body care line; Pet Care and Friendly Earth Household products.
Social Media:
Website: http://www3.telus.net/royalherbs/