Steveston Farmers & Artisans Market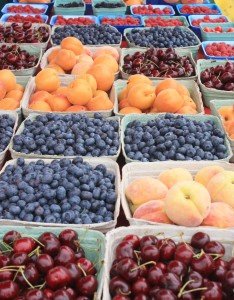 Steveston Farmers & Artisans Market
The Steveston Farmers & Artisans Market (SFAM) is  operated by a volunteer committee under the auspices of the Richmond Agricultural and Industrial Society (RAIS), a not-for-profit organization. All monies raised by SFAM go to support activities and projects of the Steveston Community Centre such as the Steveston Water Park and the current renewal of the Steveston Playground.
We hope to see everyone at the 2021 market.  We are planning some new events and hope to have more vendors and visitors.
Follow us on social media for up-to-date info  – Contact
SFAM Market Dates for 2021:  
May 9 & 23 

  

June 6 & 20  

 

July 4 & 18 

  

August 1, 15 & 29 

  

September 5 

 
OPEN 10:30AM – 3:30PM 
Shop Local BC with SFAM Vendors now!  
Visit them

HERE!